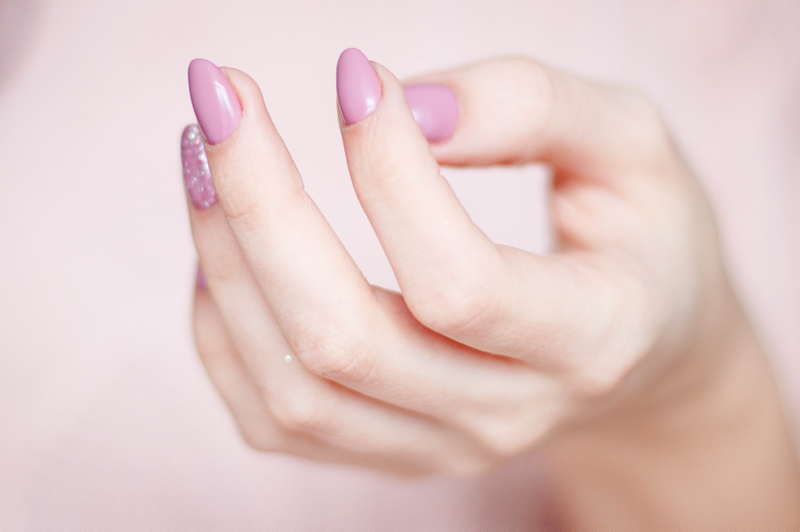 Doctors Without Borders has a longstanding presence in Ukraine, including in regions of eastern Ukraine that have been affected by armed conflict since 2014. A large part of our work from 2014 to 2021 was responding to the needs of patients with HIV, tuberculosis, or other chronic illnesses. When the war escalated dramatically on February 24, 2022, we had to make the painful decision to halt our normal activities. 
Our teams are witnessing the impact of the conflict on civilians but determining the true extent of medical needs within the country remains challenging. We are preparing for a range of scenarios, reinforcing capacity for surgical care, emergency medicine, and mental health support for displaced people. MSF has been in contact with Ukrainian hospitals that are receiving trauma patients wounded in the fighting. Many hospitals are also facing shortages of supplies, mainly for emergencies, trauma care, and surgery.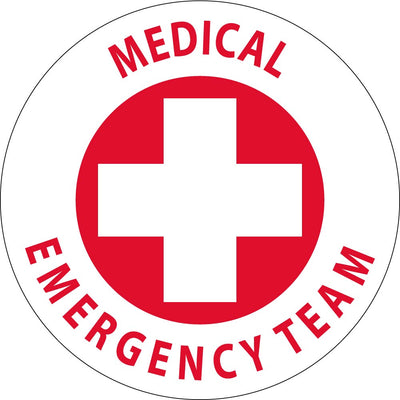 Covid-19 First Responders
For every purchase you make, Dr. Walden and team pledge to give back to the frontline of our healthcare teams and first responders in the Covid-19 crisis in the United States. These are the fearless individuals who are keeping our communities safe and taking care of our friends and families who fall ill, risking their own health in this humanitarian crisis. We have already donated hundreds of spray and gel hand sanitizer to local agencies and facilities and pledge to do so going forward as long as we have a supply. We are forever grateful!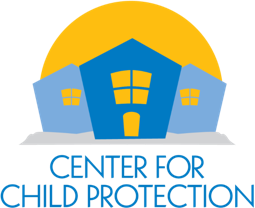 Center for Child Protection
A children's advocacy center involved in the investigation of crimes against children with a mission to reduce the trauma for children during the investigation and prosecution of crimes against them. For more than 30 years, the Center has been the first stop for children in Travis County who are suspected victims of sexual abuse, physical abuse and for children who have witnessed a violent crime.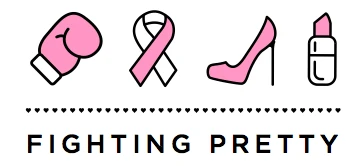 Fighting Pretty
Fighting Pretty is a non-profit organization that helps women feel strong and beautiful during and after cancer treatments. Kara and her team of two at Fighting Pretty headquarters in Portland have started many new programs, received thousands of product donations from top cosmetic brands and most significantly have sent over 8,000 Pretty Packages to women battling all types of cancer, all over the world.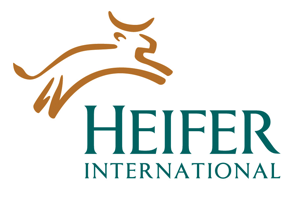 The Heifer Foundation
The Foundation works in 21 countries around the world alongside local farmers and business owners. They support farmers and their communities as they mobilize and envision their futures, provide training so they can improve the quantity and quality of the goods they produce, and connections to market to increase sales and incomes.
National Women's Coalition Against Violence and Exploitation
NWCAVE helps to inform, educate and prevent violence and exploitation against women and children nationally and internationally. Whether human trafficking, domestic violence, missing children, sexual assault, sexual violence, stalking, bullying, hate crimes and all other forms of violence and exploitation against women and children, NWCAVE strives to keep the public informed and educated on how we can live in a more civilized society free of violence.